Sun Harbor Marina Dockside
Here's the thing about marinas. Yes, it's important to check out the on-dock facilities carefully to see if they're up to par. Are the docks modern and clean? Do they have the shore  power you need? All the standard questions.
But equally important and often overlooked – What's up the ramp at the head of the docks? Are there restaurants, delis, markets? An inviting promenade? Are you in the middle of a vibrant setting? Are there marine service companies close by?
 Sun Harbor Marina has all that and more!
Sun Harbor Marina Landside Businesses
We have pre-approved a broad array of marine services contractors who can assist with all your needs:
– Plumbing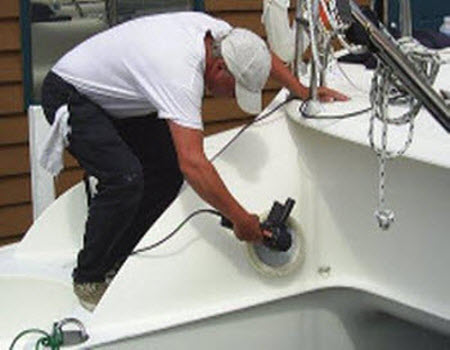 There's no better way to treat friends and family to a special outing than taking them on a bay cruise topped off by a fun meal at your favorite restaurant.
Sun Harbor marina frequently has space at our guest dock for Dock N' Diners. The dock operates on first come first served basis, with a 2 hour maximum docking.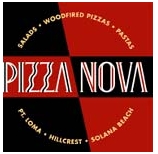 Pizza Nova
Pizza Nova specializes in gourmet pizzas that are hand stretched, then baked in a wood-burning oven. The pastas are made fresh daily and all the sauces and recipes are made on the premises.
619-226-0268

www.pizzanova.net

Docking Availability:
Sun Harbor Marina guest dock – First come first served with a 2 hour maximum docking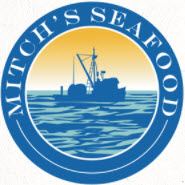 Mitch's

Mitch's seafood comes almost exclusively from the waters off San Diego and Northern Baja. Most of the fish is either caught by us or by fishermen that we know.  Mitch's Seafood, utilizes only sustainably caught seafood, and work with a number of groups to ensure a clean and vibrant future for our beaches and oceans.
Craft beer from many of San Diego's famous breweries and wine from family vineyards throughout California.  They utilize many nearby farms as well for our produce, organic chicken and grass fed beef.

619-222-8787

www.mitchsseafood.com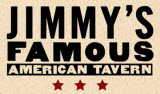 Jimmy's Famous American Tavern

Committed to serving locally raised, organic fare, the menu features such dishes as Southern Cheddar & Pimento Dip with warm corn tortilla chips; the Zinfandel Braised Short Ribs with mashed potatoes; and Southern Fried Chicken with mashed potatoes and thyme cream gravy. On Sundays, Jimmy's serves brunch and Monday – Friday has a great happy hour.
619-226-2103

www.j-fat.com

Docking Availability:
Sun Harbor Marina guest dock – First come first served with a 2 hour maximum docking