At San Diego's Premier Marina
Sun Harbor Marina located in sunny San Diego is well known for it's ideal location, exceptional sense of community, and environmental zeal. Sun Harbor's exceptional amenities and attentive staff make for one of the best marina experiences for all classes of boaters. We invite you to explore our website, and we hope you'll enjoy learning more about what is often described as  "San Diego's Outstanding Marina Experience!", 
When it comes to dockside amenities, Sun Harbor Marina can't be beat! Slip sizes range from 38 to 76 feet. Each slip comes with an individual pump-out station, water and electric at the pedestal, plus free Wi-Fi. We also offer a laundry, recreation, and conference room for our boaters. Slip holders get one free parking space with ample guest parking nearby. Storage lockers and secured bicycle storage are also available. Grocery stores, restaurants, bars, and marine supply shops are all within walking distance.
The ideal marina is so much more than just a place to berth your boat. The ideal marina is a place where you can park your car and get everything you want during your stay without having to use it. At Sun Harbor, you can walk to close-by restaurants, shops, the supermarket and many marine services companies. Sun Harbor – The Ideal Marina!
Sun Harbor Marina is situated on picturesque America's Cup Harbor on San Diego's beautiful twelve mile long bay. The world's first environmentally LEED Certified marina, Sun Harbor is only cruising minutes away from the open ocean and five minutes from the San Diego airport. Sun Harbor – San Diego's truly outstanding marina experience!
Sun Harbor Marina is the perfect location for your marine business. Available office spaces include free conference room use; reserved parking; shared executive restroom with shower. Our apologies there are no spaces available at the present time.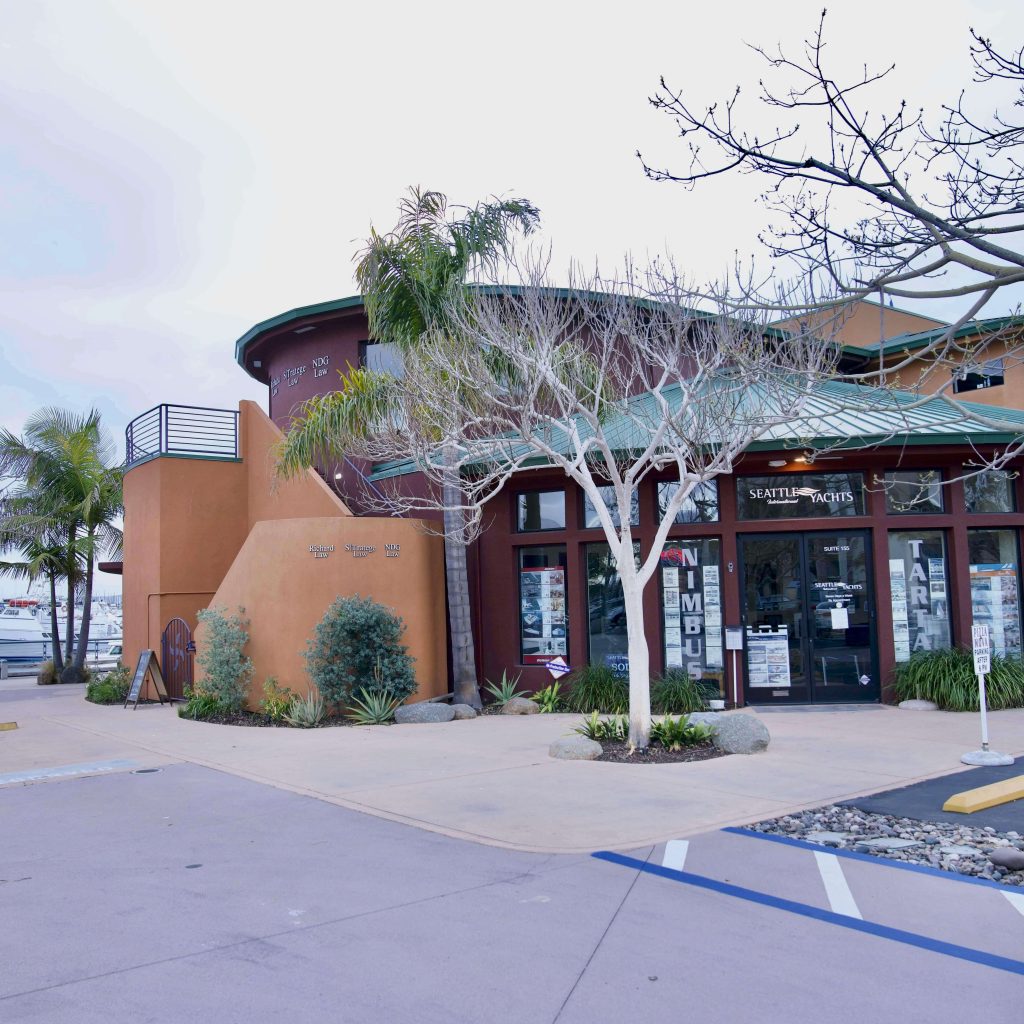 Great marina that's close to the mouth of the open ocean from the San Diego bay. There are so many cute restaurants within walking distance and a brewery with a beautiful bay view!
Sean was very helpful. We had a nice slip and access to great facilities (bathrooms, showers, etc)
With a guest slip, you get access to laundry, showers, bathrooms, good parking, and a lounge with free internet. Friendly and helpful crew with a convenient location
Inquire About Available Services