History of America's Cup Harbor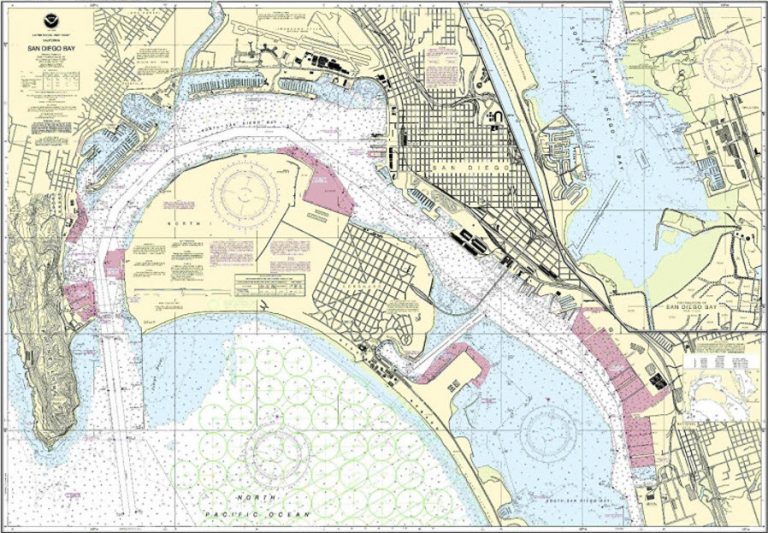 Many years ago, the small cove in the southern lee side of San Diego's Shelter Island was known as the Commercial Basin. Much of San Diego's famous commercial and sport-fishing fleet was moored there.
In 1994, Commercial Basin was re-named America's Cup Harbor in anticipation of the 1995 America's Cup races which were to be held in San Diego. The name was also chosen because it would  be the designated location for the mooring of the racing vessels participating in the event.
The 1995 America's Cup race was bitter sweet for San Diego. San Diego's Team Dennis Conner (The winner of the 1995 Citizen Cup) on the yacht Young America (USA-36), battled against Team New Zealand on the yacht Black Magic (NZL-32), and New Zealand won five straight races to take the cup away from the U.S. for only the second time in 144 years.
Today, America's Cup Harbor is still home to much of San Diego's remaining sport-fishing fleet and of course, the Sun Harbor Marina.
Sun Harbor Marina's Environmental Stewardship
Dating back to 1933, the Sun Harbor marina has enjoyed a long history in the harbor and has a reputation as one of the earliest and most established marinas in San Diego.
After a complete overhaul in 2005, Sun Harbor received recognition on both a national and international level as the world's first LEED certified marina. (Leadership in Energy and Environmental Design).
Becoming a LEED facility presented many challenges. We were pioneers working  under a new  standard. Many building materials were not readily available. 
At times it was frustrating, but it was a critical mission to re-build with the environment in mind, taking all steps possible to make a clean environment from the property and the water being used as part of the business.

Clean and Green Marina, the What and Why
The organization stresses environmental and best management practices that exceed regulatory requirements.
A typical Clean Marinas program will have components that cover marina siting and design considerations, marina management, emergency planning, petroleum control, sewage and gray water, waste containment and disposal, storm water
management, habitat and species protection as well as boater education. 
The voluntary, non-regulatory nature of the program encourages participation and cooperation between marinas, the boating public and the regulatory agencies. Without the Clean Marinas Program, states would be forced to further regulate the marinas.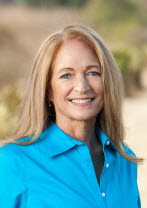 Lisa Rustin - Marina Manager
Lisa Rustin joined the Sun Harbor Marina in November 2018 as Marina Manager.
She is a native of California and has called San Diego her home for over 35 years.
Prior to joining Sun Harbor, she worked in construction lending and real estate investment with a focus on project management, business development and investment management.
Lisa has been an active volunteer at the San Diego Natural History Museum.
In her free time Lisa enjoys long distance ocean swimming, scuba diving, stand up paddle boarding and making sushi.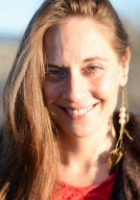 Kristina Bennett – Assistant at Sun Harbor
Kristina is a professional singer & performer, as well as a voice & music instructor.
She went on a music tour by bicycle with her band from Oakland, and is a passionate environmentalist, cyclist, and yoga, meditation lover.
Kristina is honored to be working for the top LEED certified marina in San Diego.
She is looking forward to meeting each of you!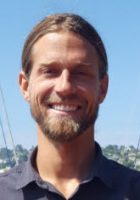 Sean Peterson - Dockmaster
Sean is a native to the peninsula and has lived in New Jersey, Maryland and Louisiana while serving in the US Coast Guard. His Coast Guard experience included working as a Marine Science Technician inspecting commercial vessels, waterfront facilities and pollution cleanup. Prior to joining the team at Sun Harbor, Sean's experience includes working as a residential handyman, a rigger, deckhand and marina maintenance staff. 
Sean is a member of the San Diego Search and Rescue team which operates in and around the county assisting the Sherriff's SAR in both urban and backcountry searches.
In his free time Sean is an avid rock climber, surfer, and backpacker.